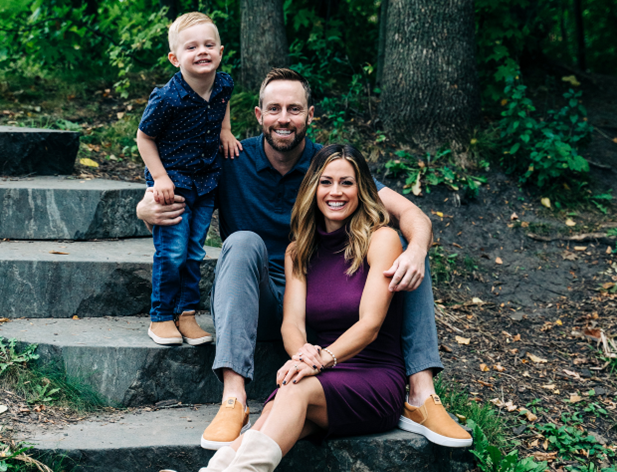 ADAM S.
WEIGHT LOSS COACH
Adam started his first weight loss center in Minneapolis, MN. Our Minneapolis center has grown to become one of the largest weight loss centers in the state and upper Midwest. Adam has over 8 years of academic education and graduated with 2 degrees including a doctorate.
Adam has completed over 100 hours of post-graduate training in nutrition.
WAYNE G.
WEIGHT LOSS COACH
Wayne has been in the health field for over 20 years. His educational background includes a doctorate degree as well as a degree in physiology with an emphasis in biochemistry. This body of knowledge has provided him with a deep understanding to help improve the people around him.
Wayne has over 150 hours of postgraduate health-related training.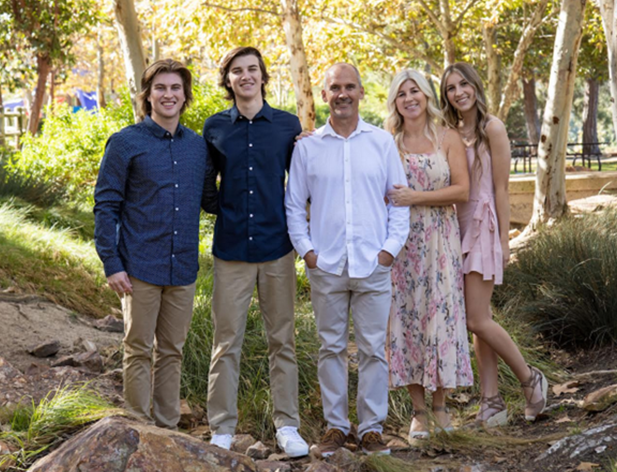 Schedule a Free Consultation
Contact us today to schedule a free consultation with a weight loss expert!